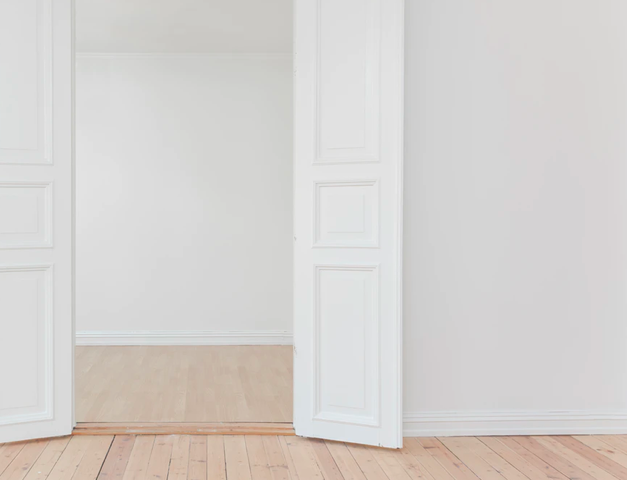 Trim Colours that Are Not White
While browsing "Clare" paints webiste we came across a fun article about trim colours that aren't white (you can read the full article here). Since Clare paint isn't available in Canada, we thought we would find alternatives to the recommended colours.
CLICK HERE FOR SOME FUN TRIM IDEAS
How to use the Colour Wheel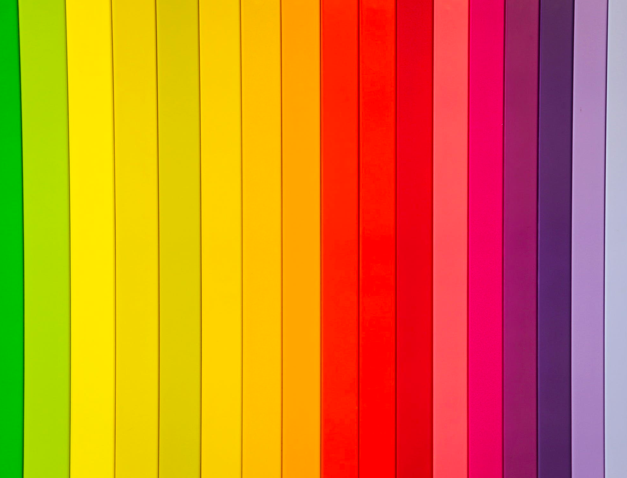 5 Exterior Colour Combinations
Exterior painting season is almost upon us! Before the spring season we like to research exterior colours to recommend to our clients. While doing this research we came accross this article by Better Homes and Gardens with 19 Best Exterior Colour Schemes. 19 colour schemes seems a bit overwhelming, so we've narrowed it down to our favorites based on what we've seen from our past exterior projects.
READ THE FULL ARTICLE
What our customers are saying
"Amazing Job! Alpha & Omega painted the interior of my home and I couldn't be happier. They are reliable and professional. Matt wanted to make sure I was happy with the end result and did a walk through afterward. I highly recommend Alpha and Omega."
"The quality of service is amazing! I am a perfectionist and the job was done completely to my satisfaction. The painter was professional, detailed, and completed the work with care. He taped and covered everything including light fixtures, and took off blinds, nails and face plates. (Some painters will only paint around blinds and light fixtures!) Even the clean up was great. Matt called me the next day to make sure I was happy and that there were no touch ups. I would definitely bring this company in again."
"Alpha Omega is fantastic, they painted our house ext and did a great job, I have since used them to paint the int of our rental property also a fantasic job Great rates AND Great work."
"These guys were amazing. They did everything we asked, showed up when they said they would and were done quick. We'll use them again."
"I have used this painting company personally and recommended for my clients. They are professional, knowledgeable and go the extra mile to meet customer and client expectations. I would highly recommend this company."
"Excellent exterior painting job done by Alpha and Omega Painting. Proffesional and polite, very thorough in preparation, execution and cleanup. They use high quality materials and guarantee the quality of workmanship. Going the extra mile whenever possible. We would highly recommend them!"
"Alpha & Omega Painting having been providing my families business with qauility painting, updating and maintenance since 2013. In that time we have grown to know and respect the quality of their services. The owner Matt is awesome to work with, he gets his crews in as soon as possible for us and helps work in our time sensitive deadlines. I would recommend this company to anyone looking for professional painting services in the lower mainland. Thank you Alpha and Omega for making our lives a bit easier! Jeff McRae General Manager Revolution Resource Recovery."